Justin L. Blessinger, Ph.D.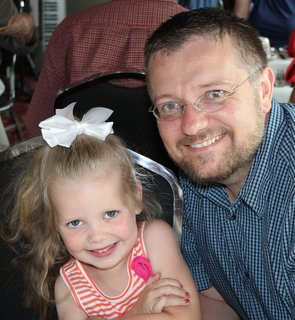 English 033 - Basic Writing
LART 010 - Study Skills / Reading
English 101 - Composition I
English 201 - Composition II
English 210 - Introduction to Literature
English 222 - British Lit II
English 268/363 - Northern Plains Literature
English 401 - Advanced Writing
Interests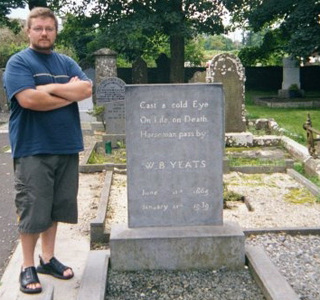 Travel (Ireland and Greece are two of my favorites!)
Poetry (Visit this hypertext edition of The Waste Land) and one of my own.
Modernist Literature (and here's proof that Modernism CAN be approachable!)
Regional and Nature Writers (Read the opening lines of Annie Dillard's Pulitzer Prize winning book Pilgrim at Tinker Creek)
No, I'm not trying to go goth. This is the grave of William Butler Yeats in County Sligo, Ireland. Some of my ancestors left County Sligo to come to America. The epitaph reads:
Cast a cold Eye
On Life, on Death.
Horseman pass by!

W.B. YEATS
June 13th 1865
January 28th 1939